South Hyde Park Flats offers University of Tampa students off-campus living unlike any other, with Bayshore just a few steps away and campus only a short distance. As a brand-new, boutique-style complex with a courtyard, fully-furnished luxurious interiors, all-included utilities, as well as 4/4 and 6/6 layouts with en-suite bathrooms, it is undeniable that South Hyde Park Flats is the ideal place to live! Make South Hyde Park Flats your home if you're seeking a new level of student living. Reserve your space TODAY. They won't last long.
South Hyde Park Flats Features
● Fully furnished 4 bed/4 bath and 6 bed/6 bath units
● All utilities included (electric, water, cable, internet)
● Private en-suite bathrooms
● 1433-1889 square feet
● Independently keyed bedrooms
● Individual housing contracts
● Walking-distance to University of Tampa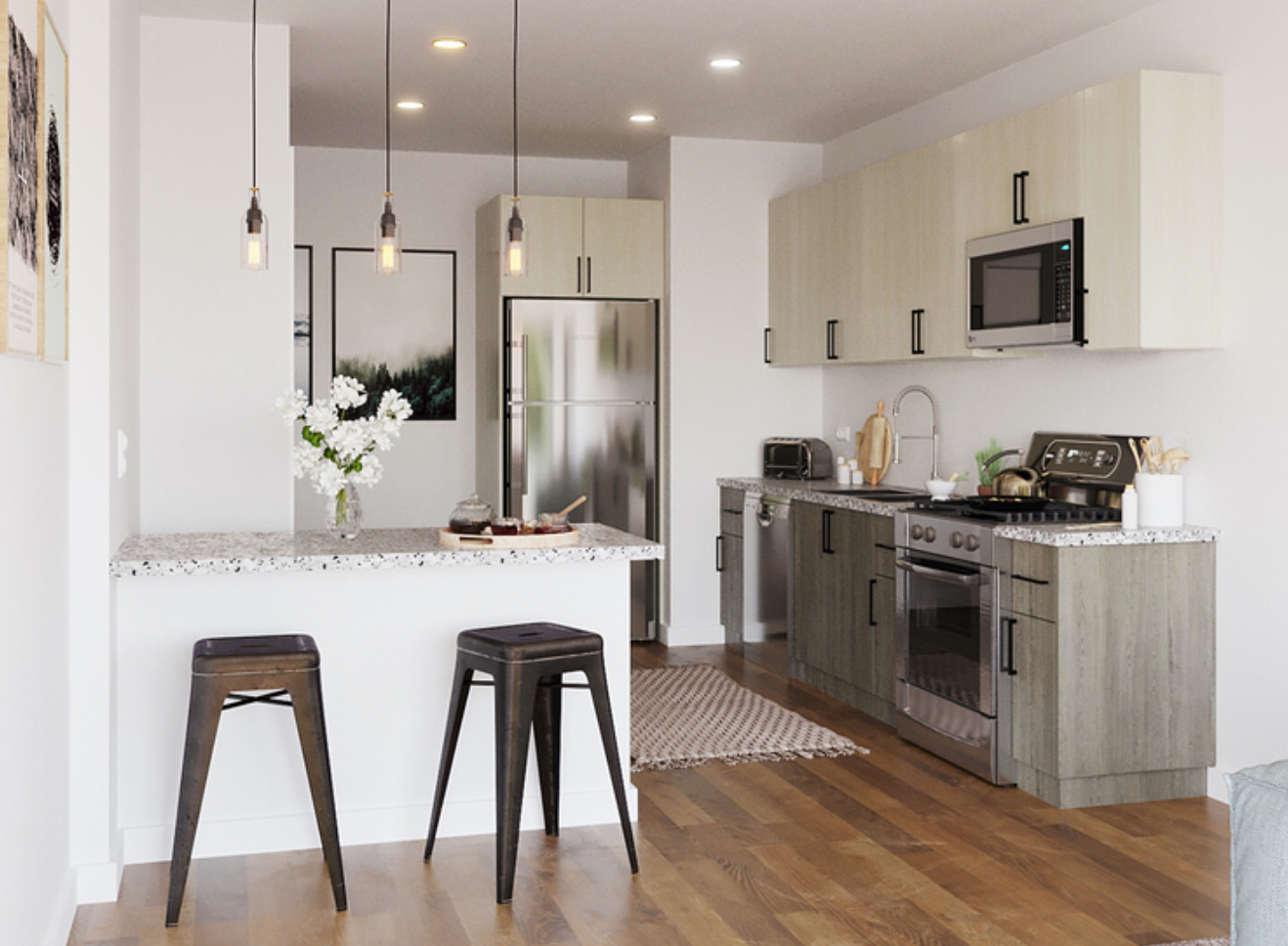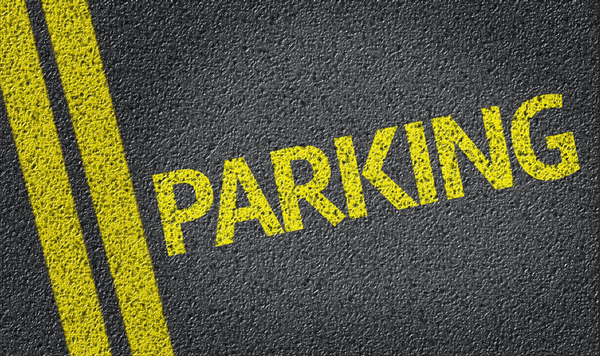 Reserved Parking
Within our community, residents can enjoy the comfort of parking within our covered parking garage. There is a maximum of one space per leaseholder, with a monthly cost of $75. Please note that there is a limited availability.
Location/Community
330 South Hyde Park Ave. Tampa, FL 33606
South Hyde Park Flats is conveniently located just a short walk down the street from the University of Tampa, making the commute to class a breeze. Your student doesn't need a vehicle to enjoy living here. Not only is campus close by, but popular waterfront destination, Bayshore Boulevard, is right around the corner, giving students the opportunity to catch the sunset or go for an evening stroll with friends.